32Want create site? Find Free WordPress Themes and plugins.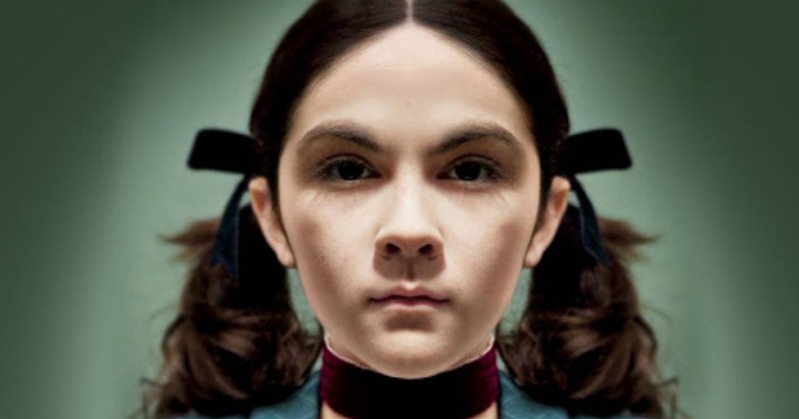 The 2009 horror movie gave real-life nightmares to a couple when they found out that their adopted daughter is an adult woman masquerading as a child. She attempted to kill them. The situation was so grave that they had to leave Indiana and fled to Canada to save their lives.
Indeed, the horror movie turned into real-life horrors for the couple.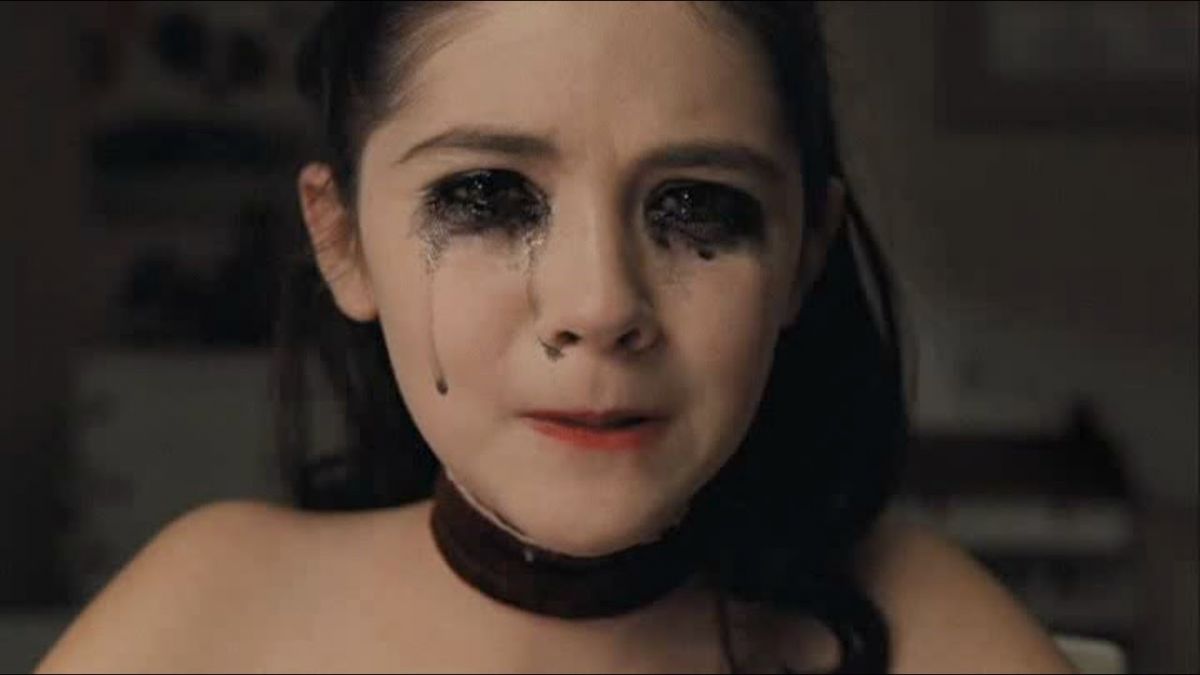 Now, according to a report on Entertainment Weekly, the movie is getting a prequel titled Esther. Will it narrate the story Esther, the Russian girl who was adopted in the original movie?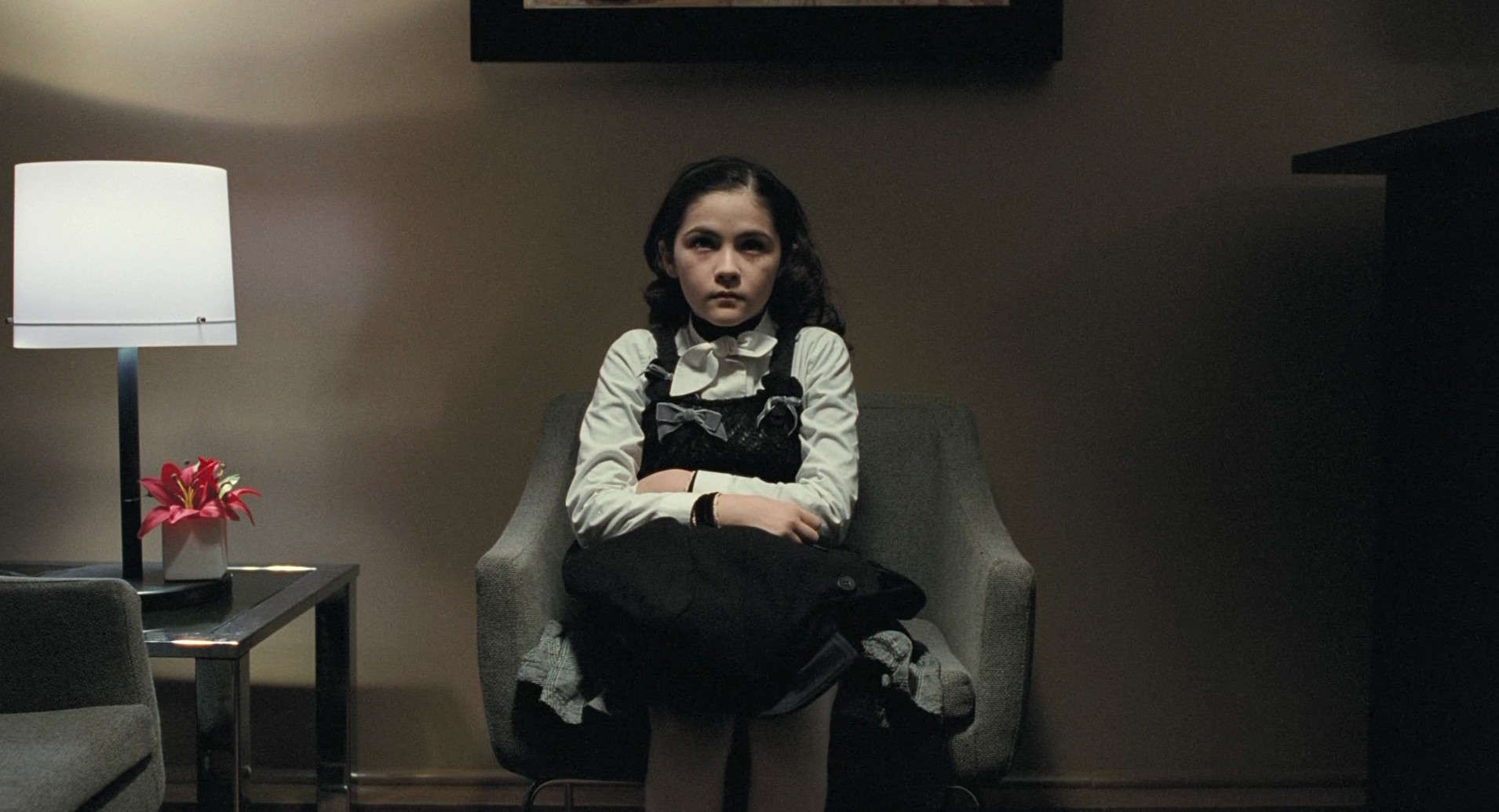 The official description of the movie reads: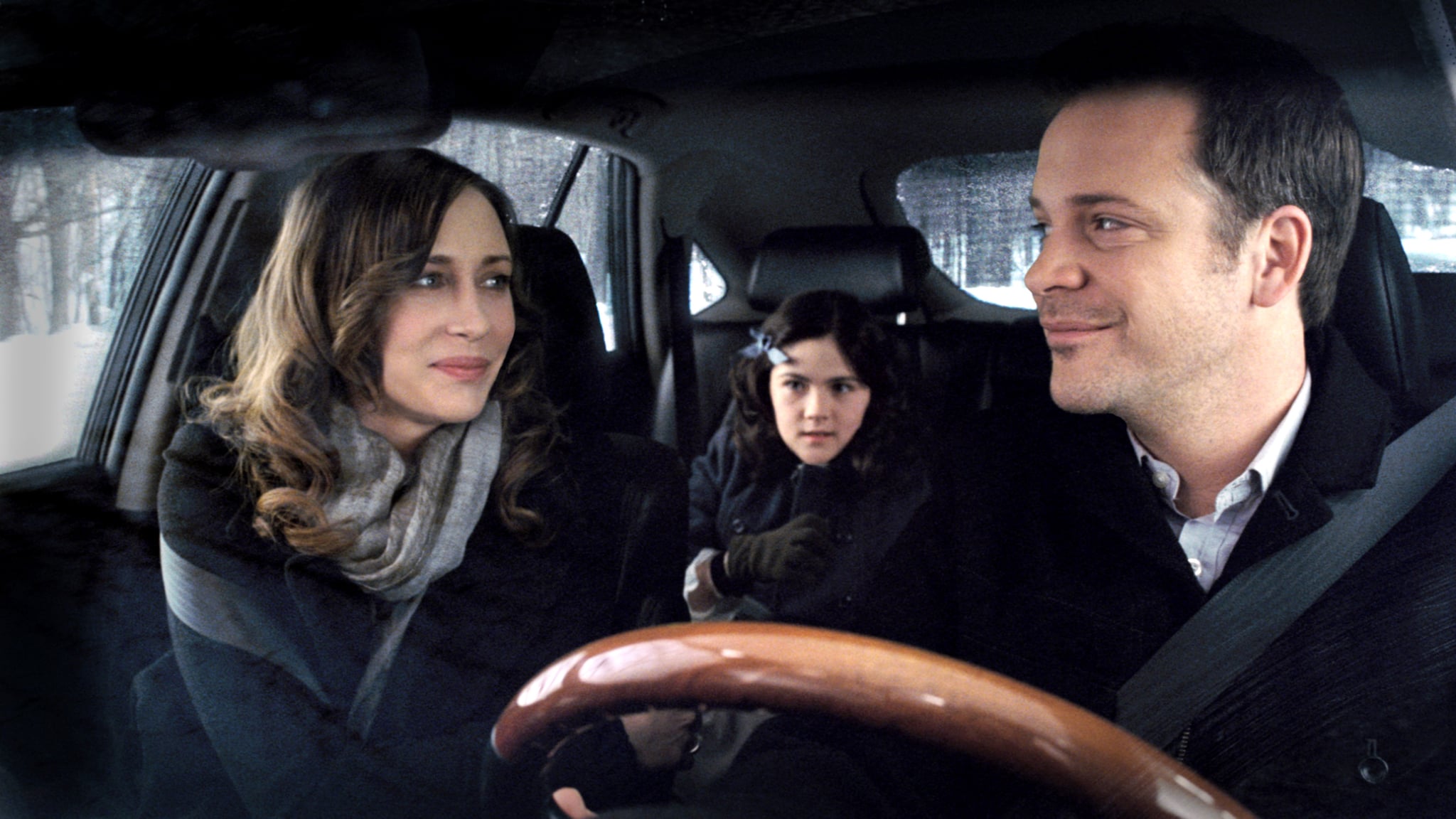 For the unversed, Orphan that seemingly inspired a woman to portray herself as a kid and attempt to kill a couple who adopted her, is based on real-life woman named Barbora Skrlová.
Real-life Esther Barbora Skrlová's frightning story inspired the 2009 movie Orphan.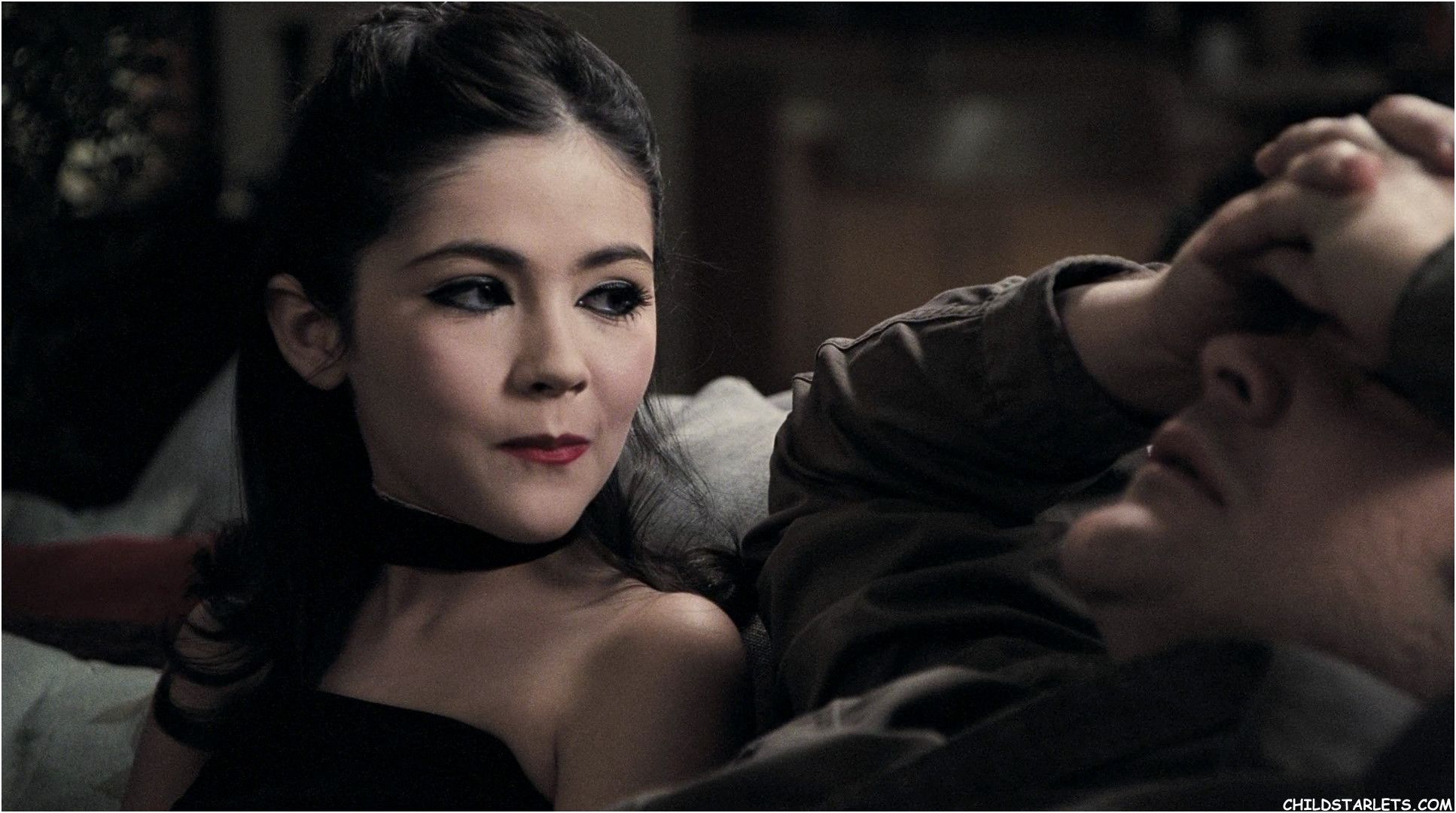 Even after so many years, Barbora Skrlová remains to be fugitive from justice. She was adopted by Klara Mauerova, who already had two kids Ondrej and Yakub. After Klara got seperated from the father of the two kids, she was depressed. That's when she adopted Barbora Skrlová, a 33-year-old woman who looked 13-year-old girl because of a disease called hypopituitarism.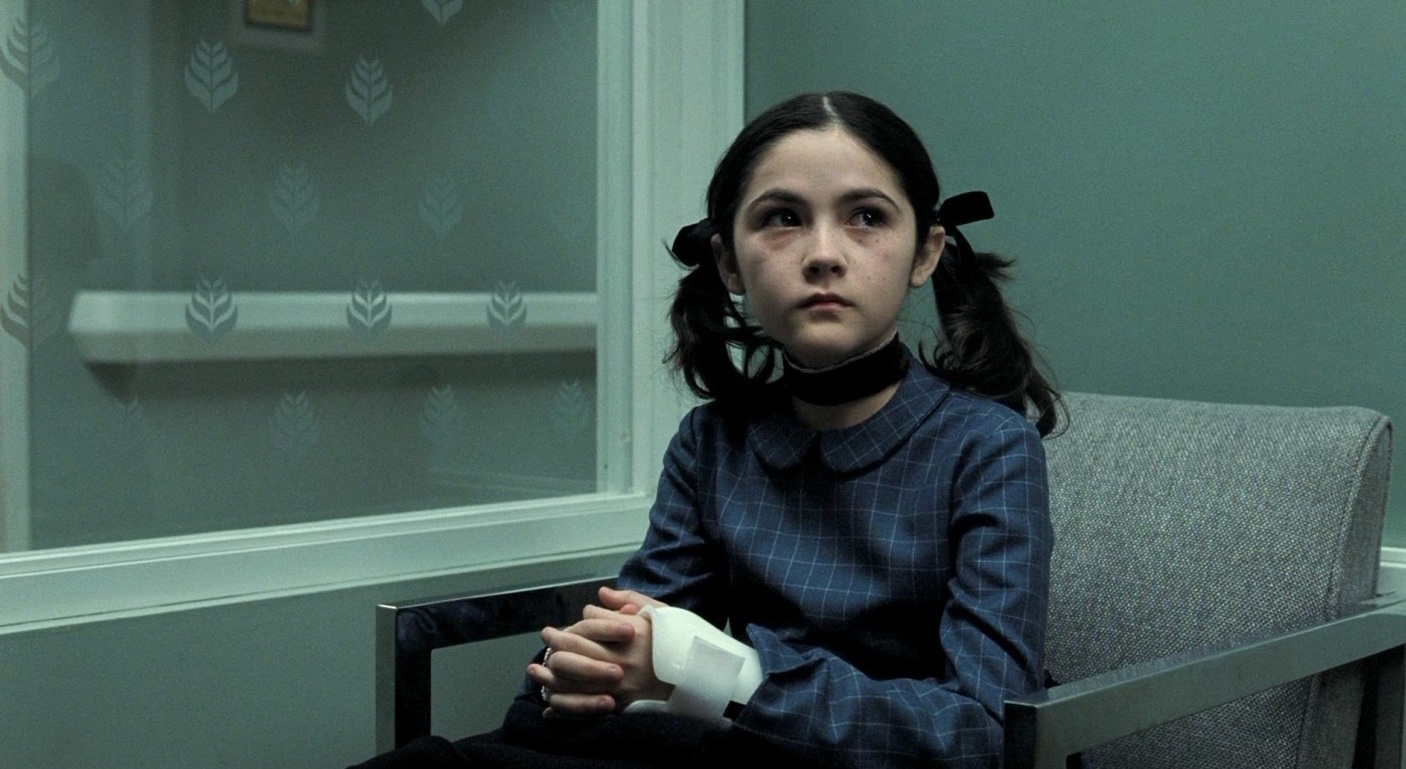 Barbora Skrlová was hospitalised in a psychiatric centre for years before she met Klara. She convinced Klara that her kids didn't love her or accept her as their sister and that they misbehaved with her. She convinced them to give severe punishment for their misbehaviour. So much so, that she locked the boys in a cage in the basement for months.
While the boys were tortured and beaten, Barbora enjoyed watching this.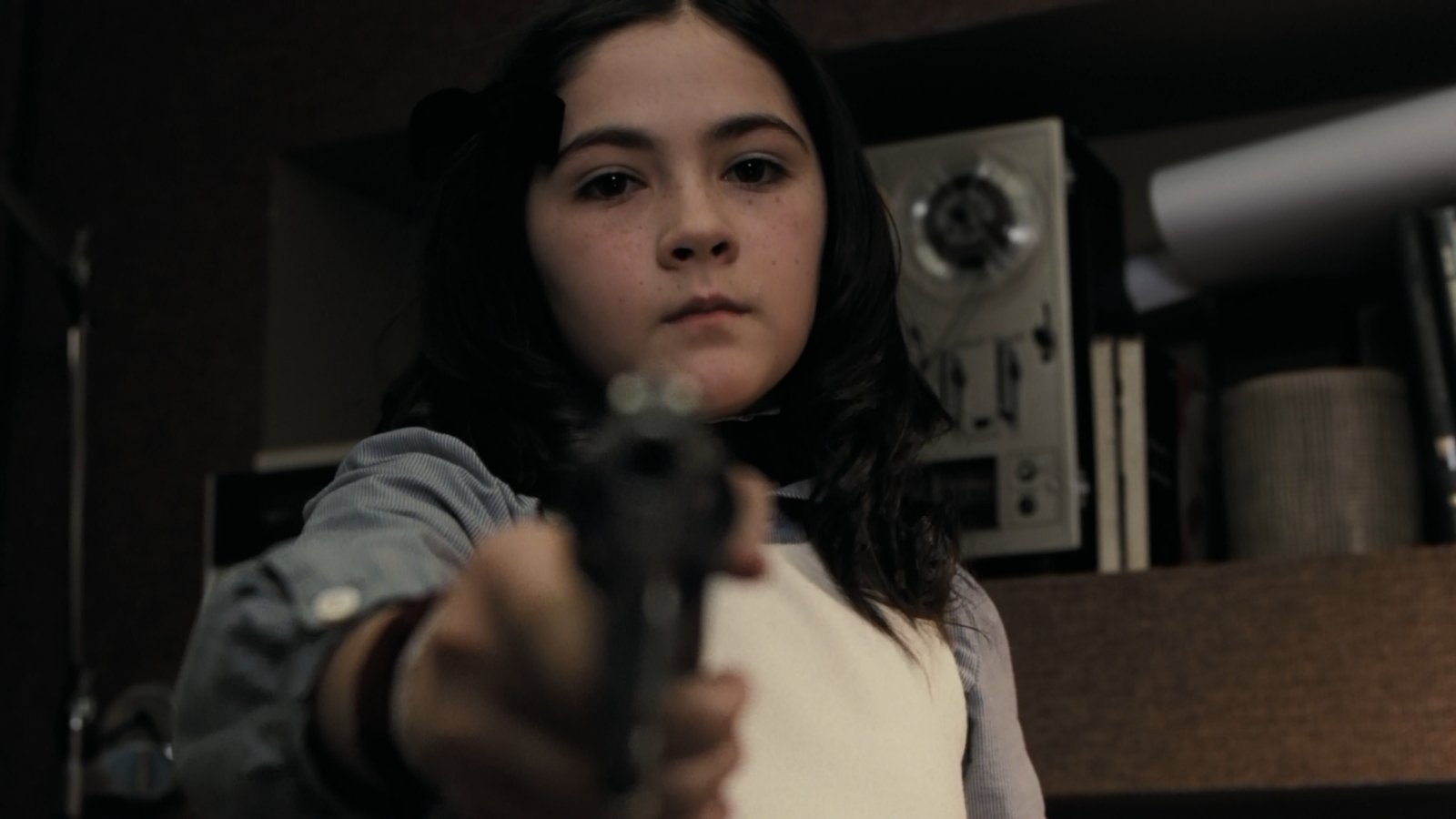 When a neighbour discovered this, the cops were called who them discovered that the two boys were kept in the cage.
She tried to convince the cops that her name was Anika and that she was adopted by a woman who enjoyed abusing her kids. She was then sent to a children's home from where she escaped the same night.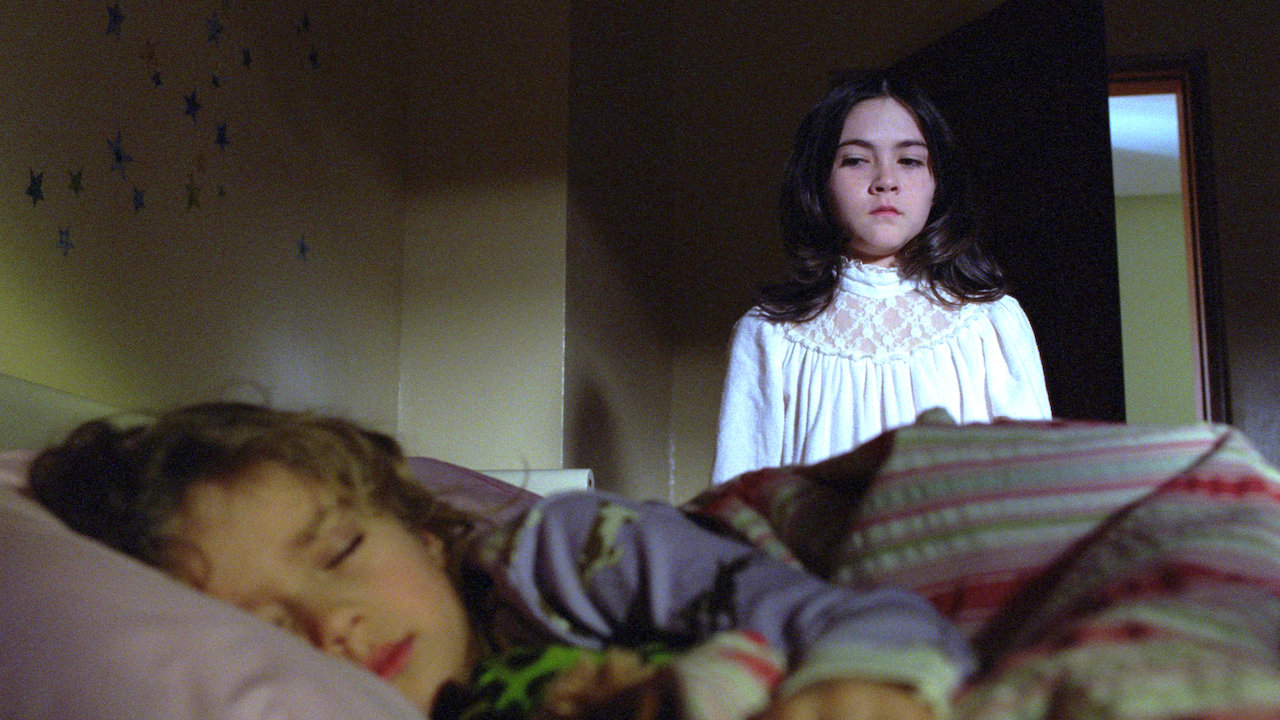 She then posed as a boy and started living with a family before she escaped from there as well. The whereabouts of the Barbora are currently unknown.